Actor Sharman Joshi staged "Raju Raja Ram Aur Mein" comedy play in Delhi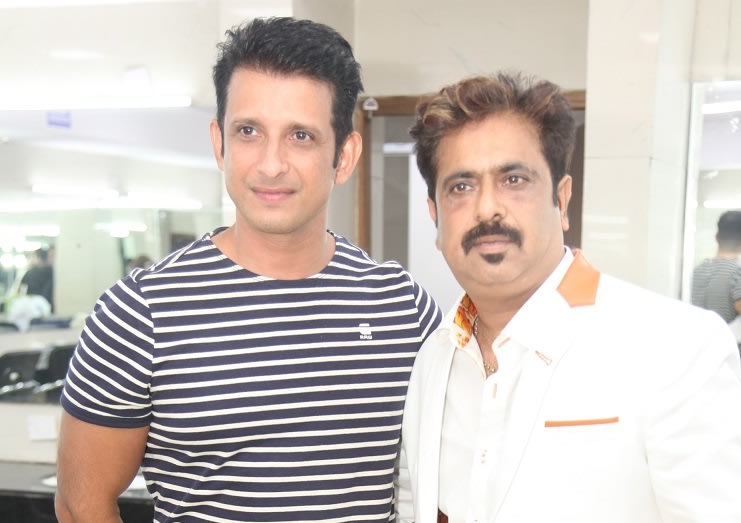 Dharmender Kumar, UDM Events in collaboration with Women Safety Campaign presented an extravaganza play by renowned Hindi film actor Sharman Joshi titled "Raju Raja Ram Aur Mein" – a comedy play around Madan Sukhnandani, an industrialist catches his second wife red- handed with her lover who is none other than Sukhnandani's P.A, at Siri Fort Auditorium on 20th May 2017 at 6 pm onwards. 
Renowned Singer Shibani Kashyup kicked off the evening with her magical voice.
To further promote this awareness, Dharmender Kumar UDM Events associated with this cause said," The event was organized to promote the special cause of "Women Safety Campaign" to make city safe and better for women and appeal to people to show respect towards women. This campaign is receiving widespread appreciation and support of many eminent people of different fields".
Some of the guests present at the event were Singer Shibani Kashyup, Bollywood Actor Varun Sharma, Actor Manjot Singh, Singer Ashok Masti, Entrepreneur Sonal Jindal, Mukesh Gupta- Chairman of Graphisads, Mr India Men's Physique 2017 Winner Rehaan Raas Dev, Ratan Kaul and B.K Singh to name a few.

(left to right: Singer Shibani Kashyup, Actor Manjot Singh & Entrepreneur Sonal Jindal)
The storyline of the Play: 

Madan Sukhnandani, an industrialist catches his second wife red-handed with her lover. The lover is none other than Sukhnandani's PA. With tempers running high, the husband falls prey to the cheating wife and he gets murdered. While the corpse is hidden, an imposter is brought in to get the property willed to the wife. But this plan also falls flat. Sukhnandani has several undated wills in circulation, and which are in the possession of his daughter and other relatives. As many as three look alkies of Sukhnandani appear on the scene. Confusion ensues but justice is done ultimately.
Yesha Rughani from Hero Gayab Mode On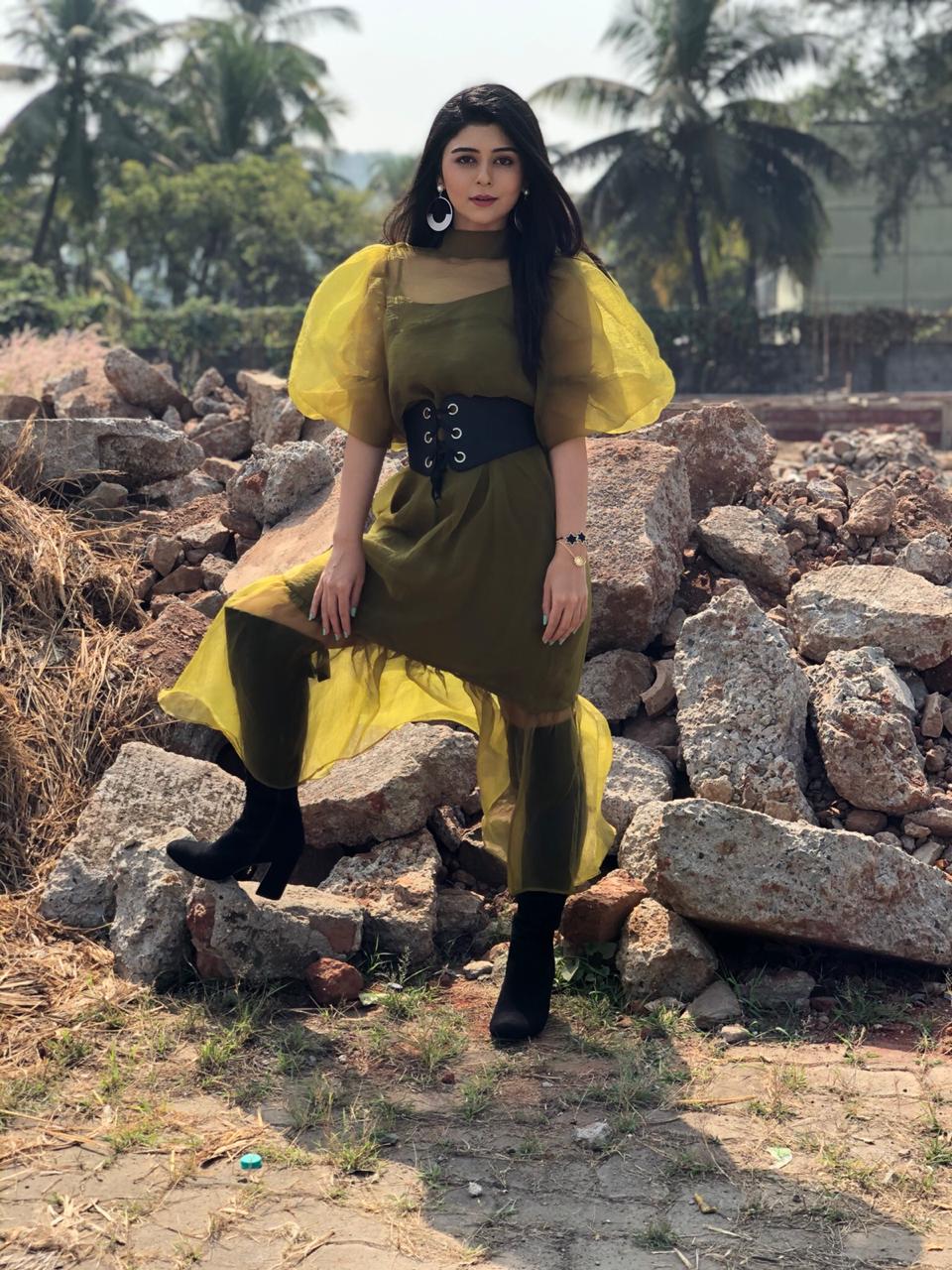 Working during a pandemic is no easy feat, but actor Yesha Rughani, who was last seen in Muskaan, says that all precautions are being taken on the sets of her brand her show Hero Gayab Mode On. Talking about it, she says, "I think new normal has become a lifestyle now. Whether I am going for work or something else, I have to follow precautions. Obviously, you are scared. But on the set, we take many precautions, medical people are there, they check us every day. The makeup and hair stylists are wearing their kits. So, I think overall it's a secure working environment. I hope everybody stays well and fit."
The actor is back on the sets after almost a year and is loving it. "We wrapped up Muskaan's shoot in December last year and this show is launching December. We have started shooting from November so I think almost a year. It just feels too good to be back and I think I have been missing being onscreen. I missed shooting and I am loving the feeling of getting on the makeup chair, the entire routine, listening to action, cut, roll each and every minute detail of shoot life. It's fabulous to be back," she says.
In fact, she's got a lot of appreciation for her look too. "I rejuvenated myself during this break. I got into this healing thing where I was on a strict detox and my skin healed, my hair, my body healed. I was in my comfort zone and used to wake up on time and follow a proper routine, even though there was a lockdown. I had ample time in the lockdown to take care of myself. I am fresh as a flower now and all set to rock again. For the new look, I am getting really good reviews because people are seeing me like this onscreen for the very first time. My first two roles were very different. So, seeing me in a totally different avatar with short hair is exciting. I have really lost weight, there is a different kind of look and feel to the role. I am getting a very good reaction and I am loving it," she says.
Meanwhile, Yesha started a balloon business too during the lockdown and plans on balancing both her acting and business venture. "Lockdown has, of course, changed our lives in many ways from being able to value things to be grateful to life, self-healing and taking care of yourself, self-discipline. I ventured into a new business. I love to be very busy so I think it wouldn't be a problem to manage both the things. I have my sister also who is taking care of this business, apart from me. I think it works for us. I also carry my laptop and everything to shoot so that if I get some time, I make some designs and send them across. I think it's going to be fun to manage both," she says.