5 Transformational Looks and Makeovers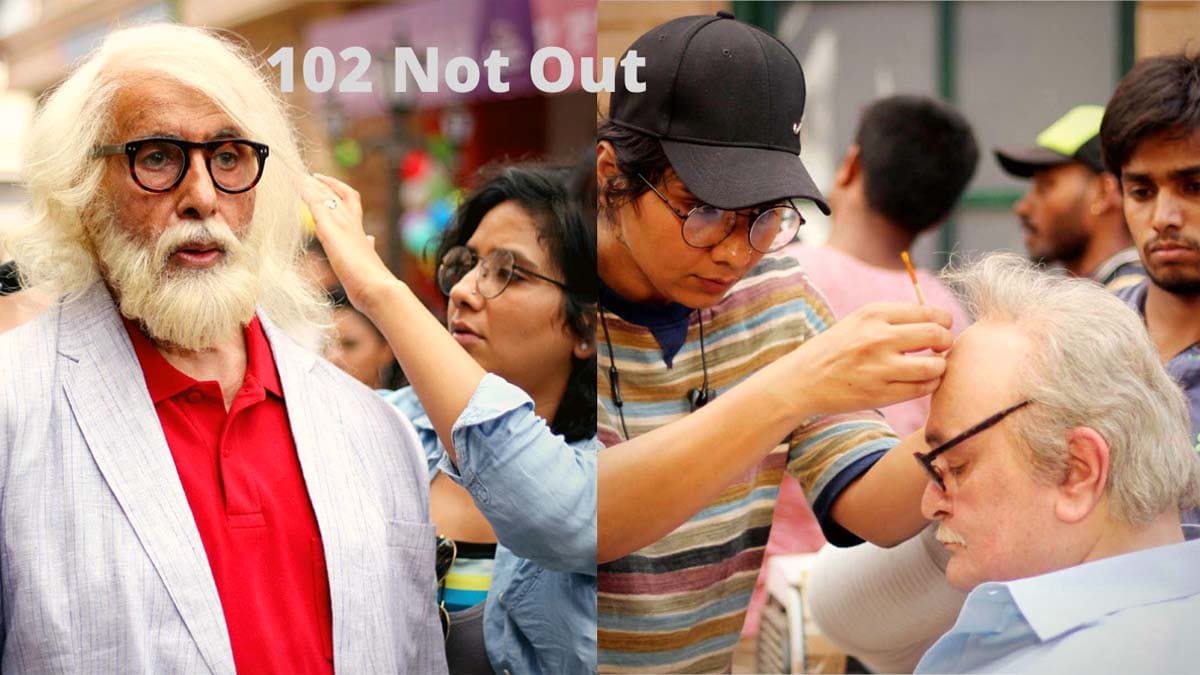 Here's a list of the Top 5 Transformational looks Preetisheel Singh designed, which impressed every Bollywood buff. What's more! Most of the films have emerged big money-spinners at the box-office.
Padmaavat:
Designing the looks for Padmaavat led to creating the look of the evil ruler Alauddin Khilji (played with aplomb by Ranveer Singh), which turned out to be one of the most iconic villainous characters in Indian cinema, not just for the performance, but also for the look. Preetisheel's looks for Deepika Padukone (as the legendary queen Padmavati) and Shahid Kapoor (as the Rajput ruler Ratan Singh) and the other cast of the film also earned her tremendous praise.
Bala:
The balding look of Ayushmann Khurrana was enjoyed by the audiences and so was the dusky look of Bhumi Pednekar. The film became a hit and was hugely accepted by the audiences all over the globe, grossing Rs 171.45 crore worldwide.
Housefull 4:
Media went ga ga over Akshay Kumar's bald look in the film and it received a huge opening. Akshay also complimented Preetisheel for her work. The song Bala Bala Shaitan Ka Saala too, emerged a rage. Housefull 4 grossed Rs 280 crore worldwide.
Romeo Akbar Walter (RAW):
RAW had a lot of disguises on John Abraham who plays a spy in the film. That by itself was super exciting for the makeup and prosthetic whiz. She found him amazing to work with as he was very open to the idea of prosthetics and very patient getting into the various looks. Some of his disguises in the film were so good that even his fans could not recognize him in the movie stills which were released before the film.
102 Not Out:
Creating super-aged looks for Amitabh Bachchan (as a 102-year-old man) and Rishi Kapoor (playing his 75-year-old son) is yet another highlight of Preetisheel's career. Working for this Umesh Shukla film was interesting for her, but she also admits that it was tense. Apart from their seniority, Preetisheel knew that both Bachchan and Kapoor had worked with some of the best international names in makeup and prosthetics. She did her best. Luckily, they loved the looks and so did the audience. Though the film was not a typical Bollywood potboiler, it earned a handsome 115 crore at the box-office.