A stunning range "Tied Up" of ankle strap heels from WOODS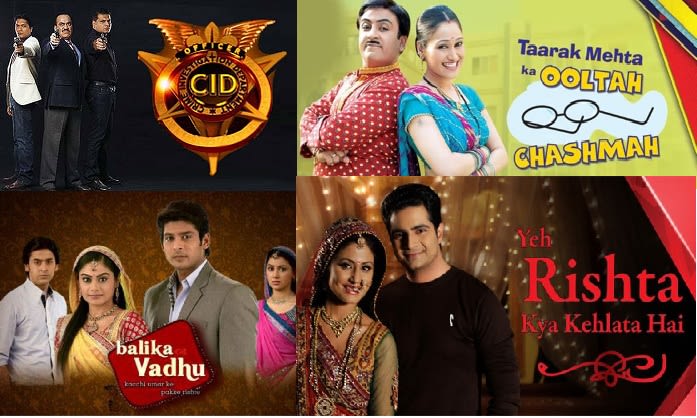 The season of colours is here. It's time to forget your sorrows and celebrate life.  Keeping this fervour of festivity and wedding season in mind WOODS presents the array of "Tied Up"- a striking range of ankle strap heels for modern day fashionistas.
Crafted with attention while caring about the minutest details and style, these heels are sure to let you hold the  spotlight just as soon as you take your first steps in them.These 3 to 4 inches heels are bound to be absolutely comfortable and come with a strap that can be adjusted according to your need and perfect  fit. The cuts and designs of the heels are mesmerising while the vivid colours are the real show stealers.
Perfect to go with your everyday look, the heels are modernistic and come with an affordable price tag. You can smartly pair them with dresses, skirts or jeans for a relaxed yet stylish look. Delicate, yet incredibly sexy, these ankle strap heels deserve a place in your wardrobe for days when you feel low and need a stunning pair of shoes to uplift your mood and confidence. The majestic pair of footwear's starting from a price range of INR 3,000 onward is available at all the Woodland stores.